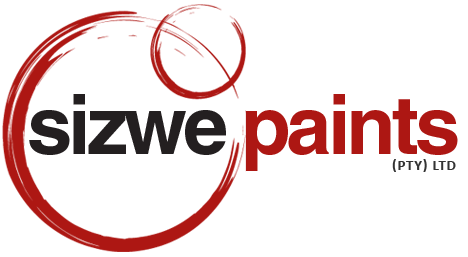 SIZWE PAINTS WELCOMES YOU
Sizwe Paints (Pty) Ltd is a PDI company (SMEE) with a HDI ownership of 70%, a level 1 B-BBEE contributor and a joint venture partner with Kansai Plascon Paints South Africa (Pty) Ltd. Because the company is a national one, it has the ability to deliver throughout the country. Ongoing training is given to our staff on existing and new products, training is also extended to our clients.

Our service includes site visits, colour matching and tinting and technical advice. The senior men in the company have over 50 years experience in the South African paint and coatings industry and are widely respected for their integrity an expertise. Our client base consists of Municipalities, Government Departments, Parastatals and Contractors. Sizwe Paints have branches in five provinces, namely Western Cape (Head Office), Eastern Cape, Gauteng, Kwa-Zulu Natal and Free State.

BEE Certificate
PDF (740KB)

Request for Access to Record of Private Body - PDF (149KB)

Promotion of Access to Information Act - PDF (78KB)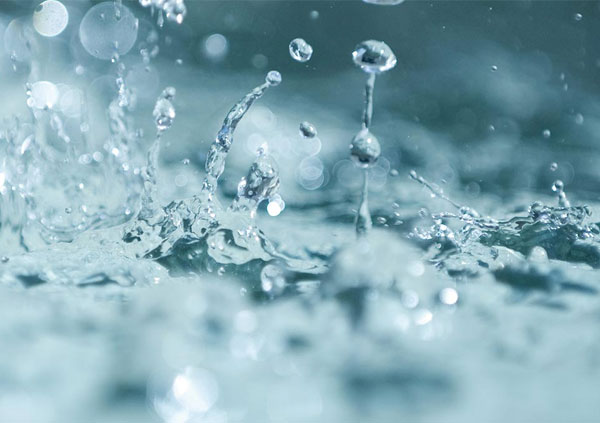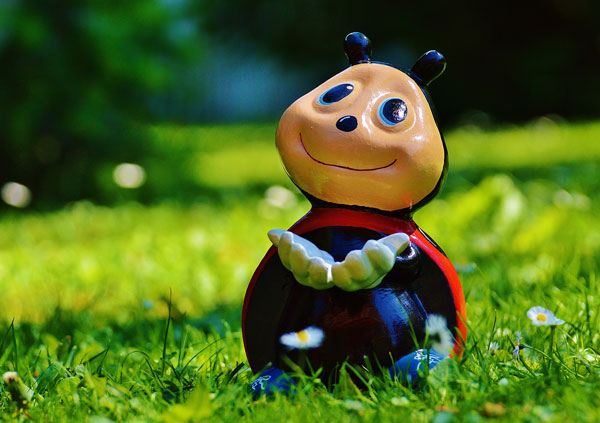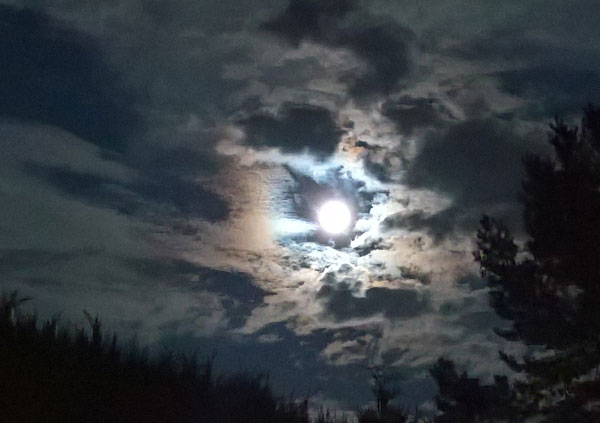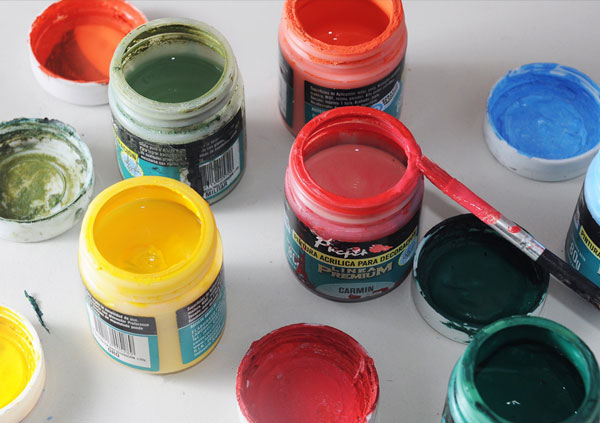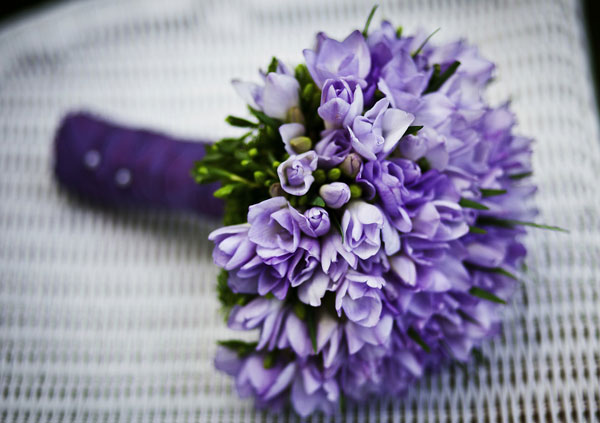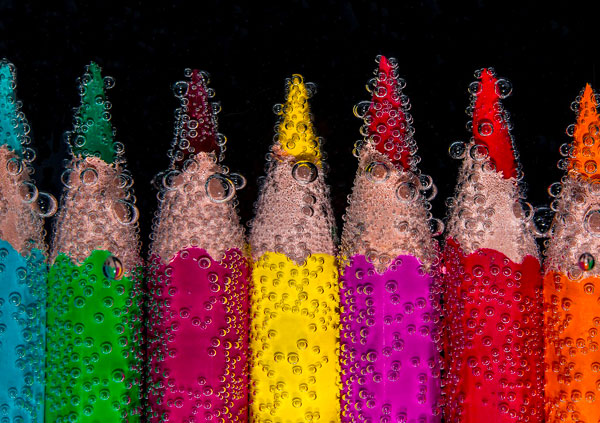 PLASCON PRODUCTS
We have a variety of paints for you to choose from. Please have a look at our products page for more information regarding our product range.

COMPANY PROFILE
Sizwe Paints (Pty) Ltd was established in 1995 and formed out of the amalgamation of Magnum Paints and Tusk Paints. Freeworld Plascon South Africa (Pty) Ltd acquired 30% of Sizwe Paints in 2000 All existing Plascon public sector business was transferred to Sizwe Paints. In 2002...
get in touch with us